What sets healthystripe apart?
Zero calorie
hydration
2600mg+
electrolytes
Balanced Sodium
[510MG]
15+
Micronutrients
Complete
electrolyte profile
Keto and Vegan friendly
Non gmo and Gluten free
Complete electrolyte profile
Balanced Replenishment
No Artificial flavours
Vitamin C for Immunity
Vitamin B 3,5 and 7
No Artificial Sweeteners
Keto and Vegan friendly
Non gmo and Gluten free
Complete electrolyte profile
Balanced Replenishment
No Artificial flavours
Vitamin C for Immunity
Vitamin B 3,5 and 7
No Artificial Sweeteners
Uniquely crafted hydration, designed to sidestep imprecision.
Ensuring every sip delivers a balanced and comprehensive replenishment.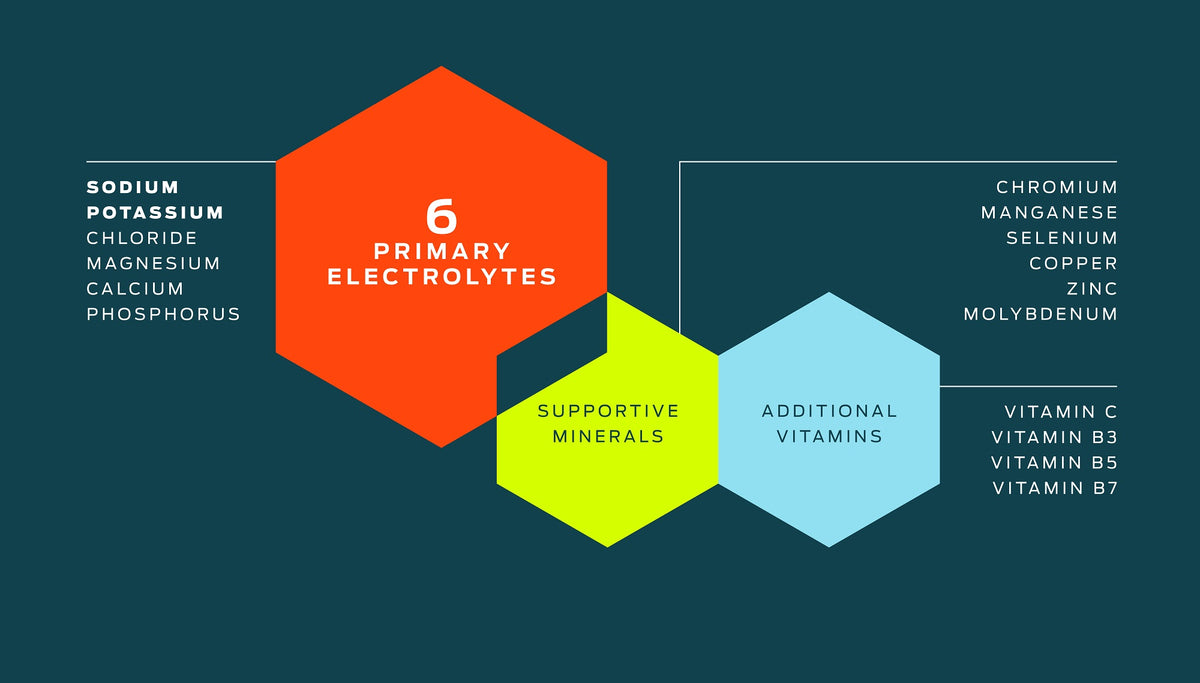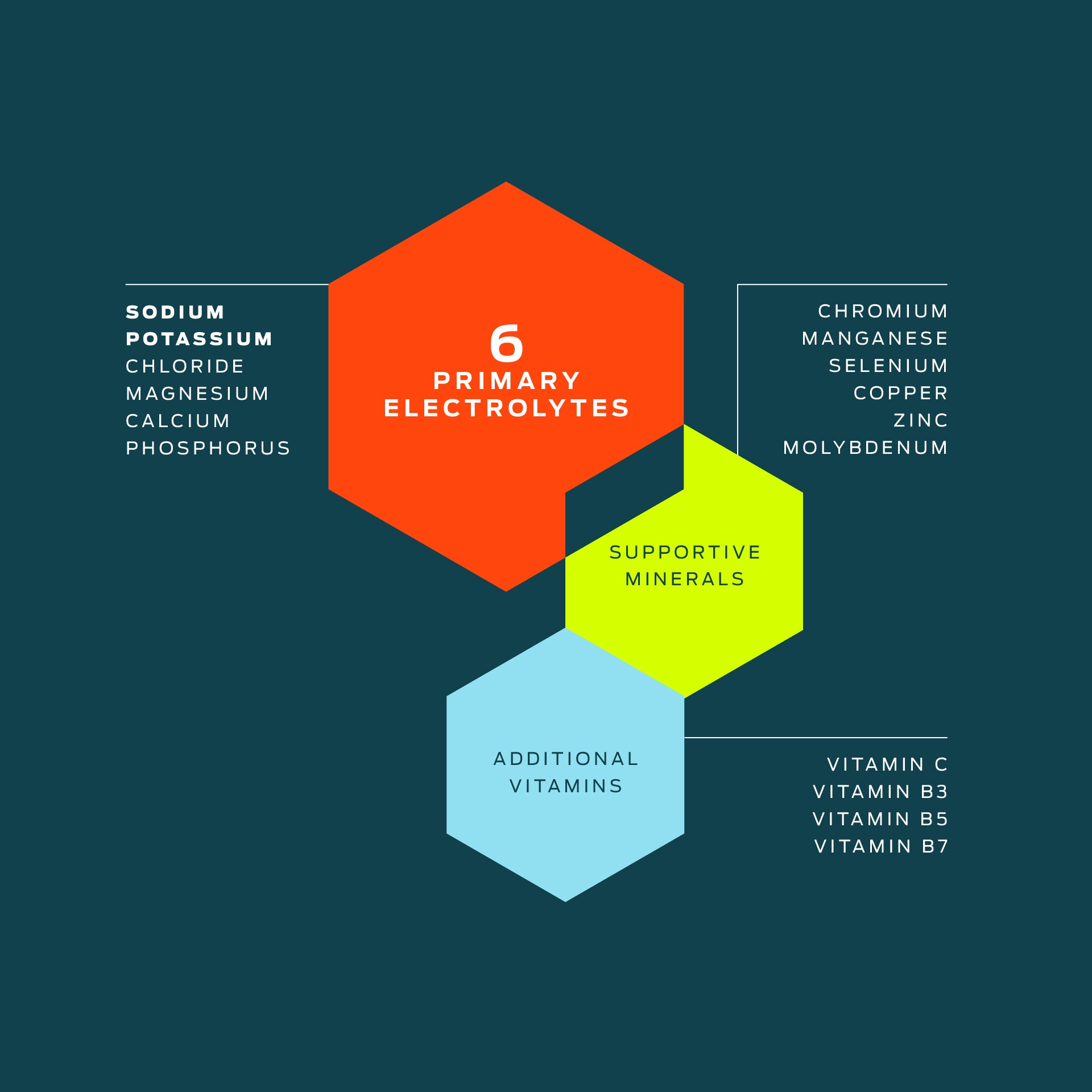 Our Ingredients
Transparent, Clean and Carefully chosen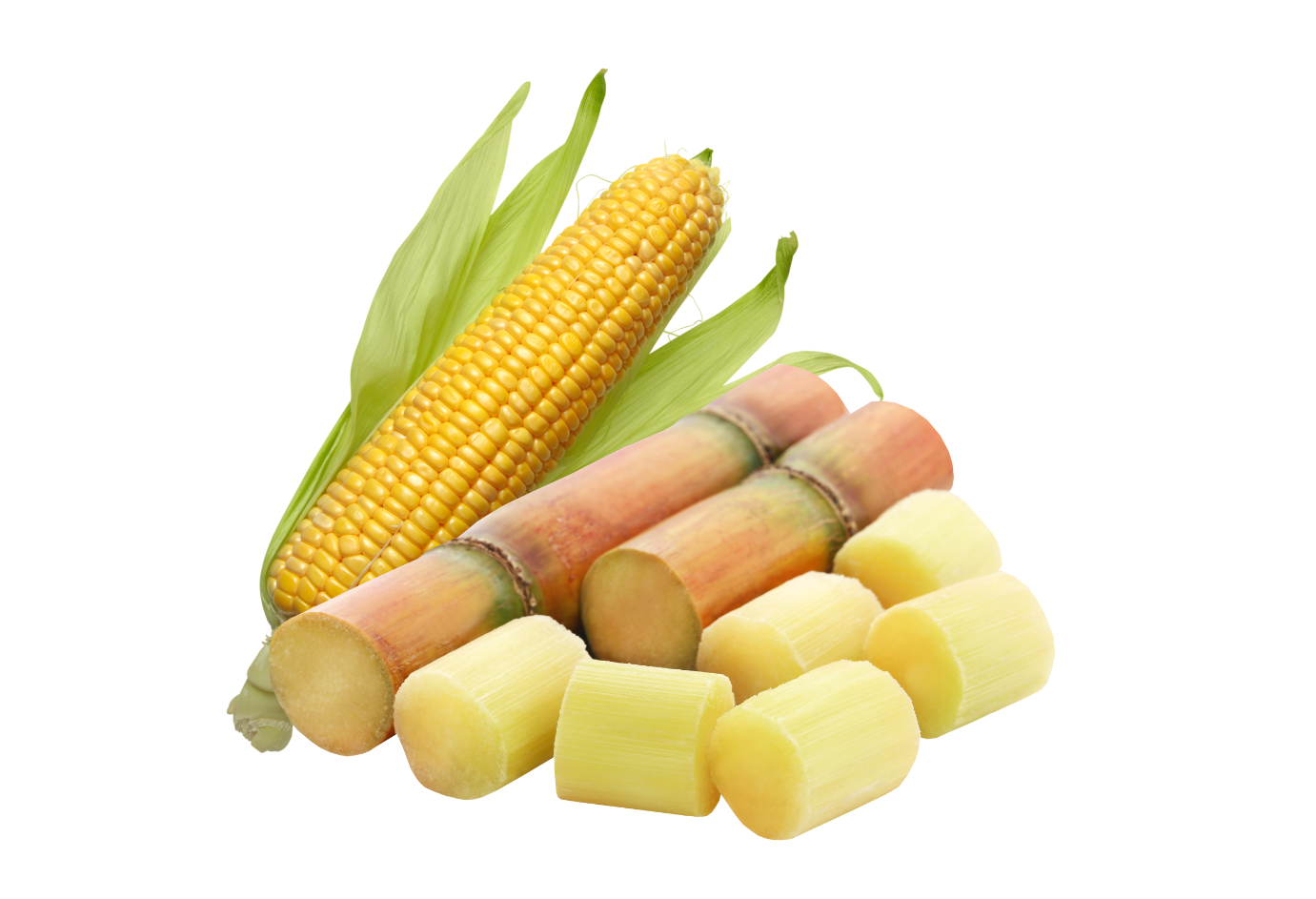 Calcium lactate
Introduces calcium, which has connections to muscle movements and bone structure.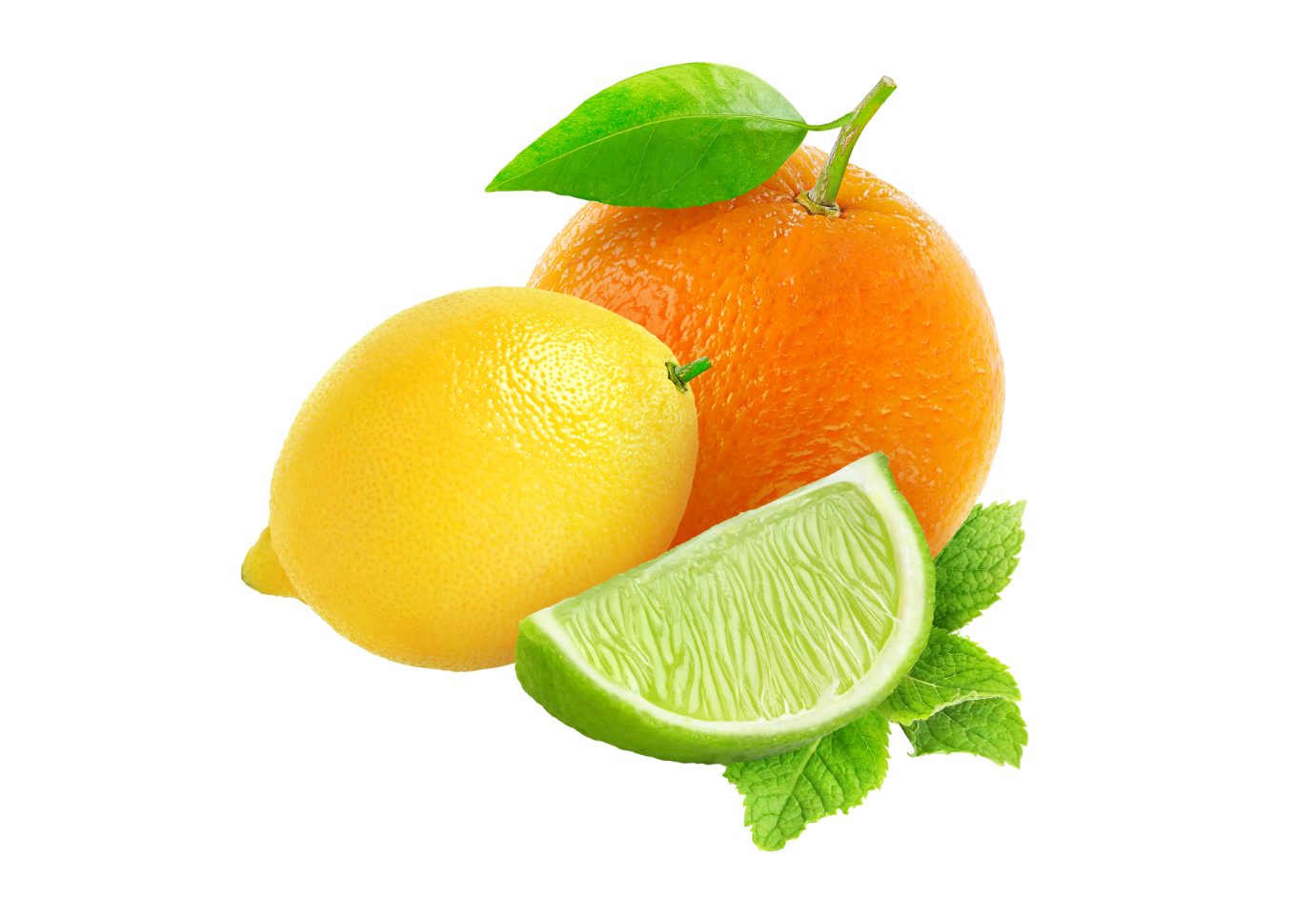 Vitamin C [Sodium Ascorbate]
Enriches the drink with antioxidant properties, traditionally believed to bolster immunity and iron absorption.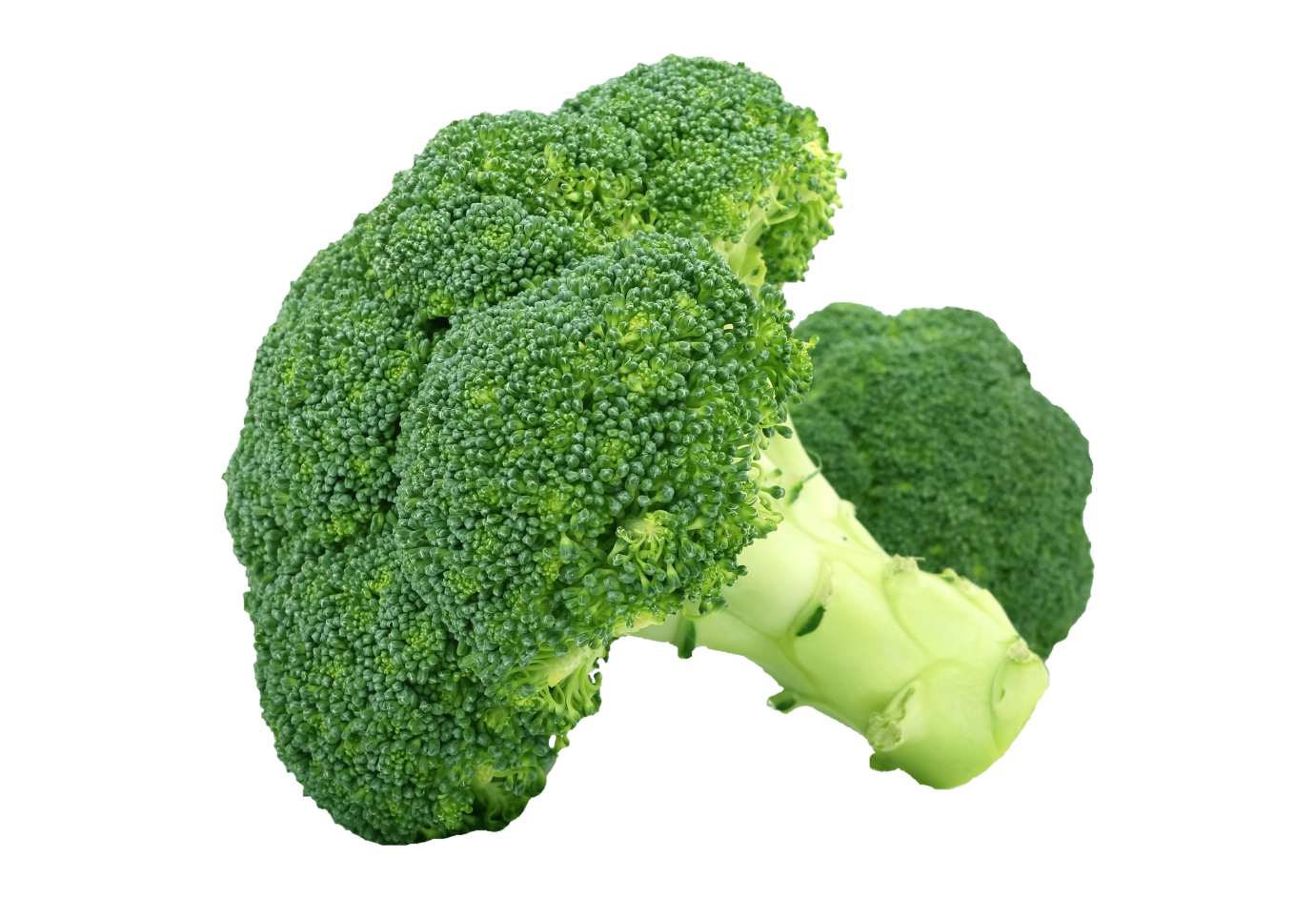 Calcium D Pantothanate (Vitamin B5)
Traditionally linked to energy generation and fatty acid creation processes.
Discover the HealthyStripe Difference
Besides offering a comprehensive hydration crafted for the today's needs. See what else sets us apart:
KEY PARAMETERS
TRADITIONAL ELECTROLYTES
HEALTHYSTRIPE'S
ELECTROLYTES
ELECTROLYTES PROFILE
Basic
Dynamic 6
Electrolyte Matrix
SUPPORTIVE MINERALS
Few or None
6 Supportive Mineral


chromium Manganese,Selenium, Copper,Zinc,Molybdenum

CALORIES
Contains Calories
Zero Calories
SUGAR CONTENT
Present
Zero Sugar
ADDED VITAMINS
Limited
15+ Micronutrients +
Vitamin C,B3,B5,B7
SODIUM CONTENT


[Primary Electrolyte]

Unbalanced


Some as high as 1000mg,whereas some as low as 55mg per servings

Perfectly Balanced


510mg Sodium per Serving [with 500ml+800ml of water]

ARTIFICIAL FLAVORS & SWEETNERS
Present
None
TASTE vs EFFICACY
Sacrifice Scenario


Improvement in one compromises the other

Win-Win Scenario


Optimized to achieve excellence in both

SOLUBILITY
Does not or takes time to dissolve fully in water
Fully soluble within
few seconds of shaking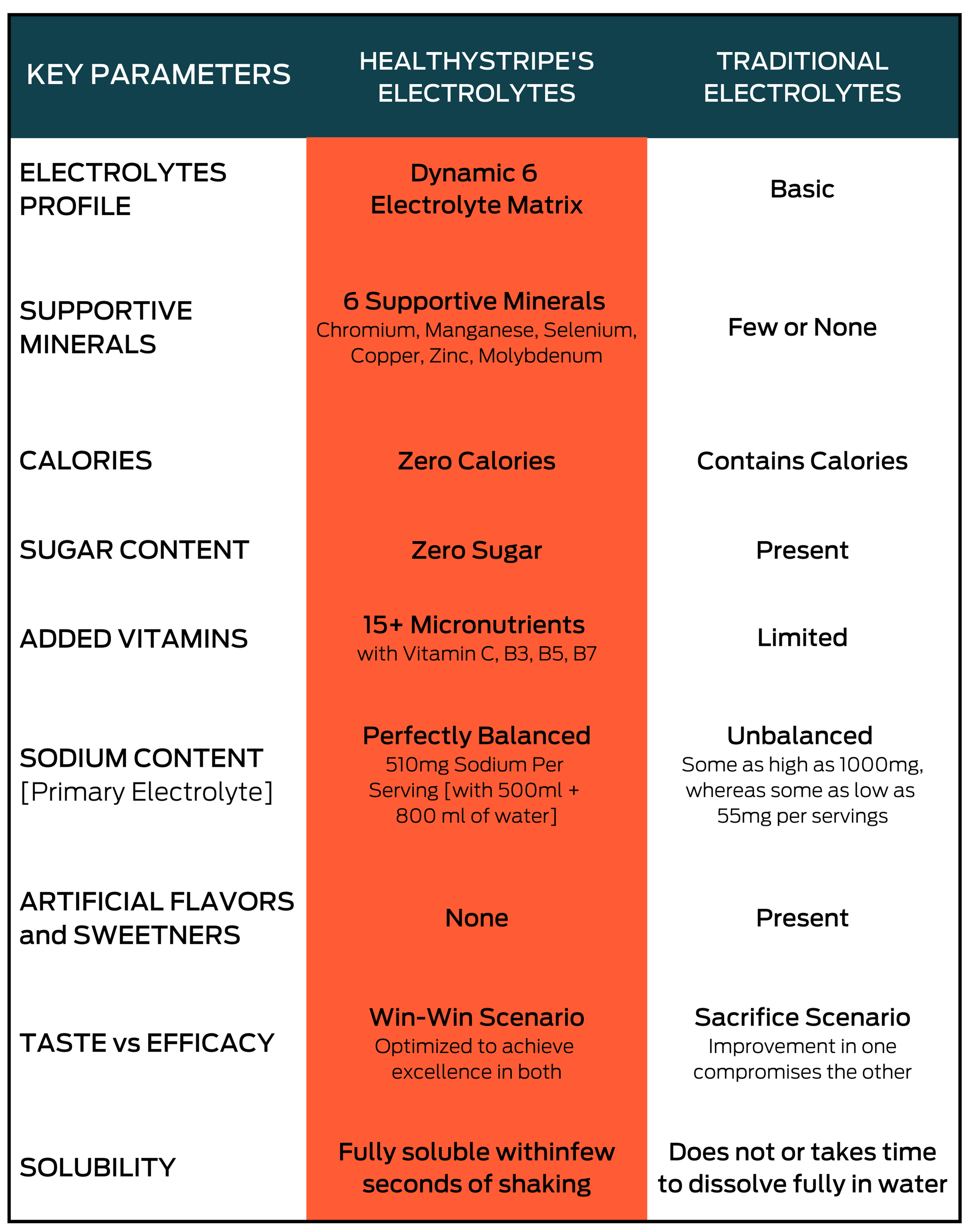 Frequently Asked Questions
Electrolyte waters are rich in minerals such as sodium, potassium and magnesium for instant hydration. They help maintain fluid balance in the body, ensure proper transportation of minerals within the body and regulate all bodily functions. They are easily transportable allowing for instant hydration anywhere anytime for workouts or at the end of a grueling day of meeting to recharge you instantly.
Healthystripe is a perfectly balanced electrolyte blend offering 2500mg+ of electrolytes per serving. This zero-sugar zero-calorie electrolyte drink offers 6 dynamic electrolytes and 15+ micronutrients for the right balance of strength, hydration and zingy flavor from natural lemon extracts. Perfect for sportspersons, this delicious drink is also your go-to companion during extreme heat, travel and fasting. It is keto friendly and non-GMO and provides perfect hydration for most dietary requirements. 
We pride ourselves on speedy service! We usually ship orders within 24 hours. However, in rare instances, it might take 3 to 5 days to process and ship your order. Rest assured, we always strive to get your items to you as quickly as possible!
Healthy stripe is Non-GMO, zero sugar and zero calorie drink perfect for vegan, keto, paleo and soy and gluten friendly diets. This perfectly blended electrolyte drink contains primary minerals such as sodium, potassium and magnesium, supportive minerals such as chromium, selenium and zinc, and B complex vitamins and the all-important vitamin C. This drink supports your overall health, improves your resistance to diseases and prevents you from falling sick as you enjoy its delicious lemony tangy flavor
You can add one stick of the HealthyStripe electrolyte powder to 500 ml to 800 ml of water [as per the taste preferences], mix thoroughly and add ice cubes before drinking. For best results, you can have your first hydration drink one hour before your workouts or your sporting activity and have small sips throughout your activity. Post activity electrolyte replenishment is also important.
Healthystripe electrolyte drink is perfect for anyone looking for balanced and comprehensive hydration.
Fortified with six supportive minerals and 15+ micronutrients along with B complex vitamins and Vitamin C, this electrolyte drink provides the perfect balance of flavor and efficiency.
Zero sugar and zero calorie content make this drink a perfect companion for sports people and fitness enthusiasts looking for the right hydration drink. It also comes in handy during travel, fasting and heat conditions.